hi there, welcome to Leadtech
The company that knows how to take an idea and turn it into a success in style.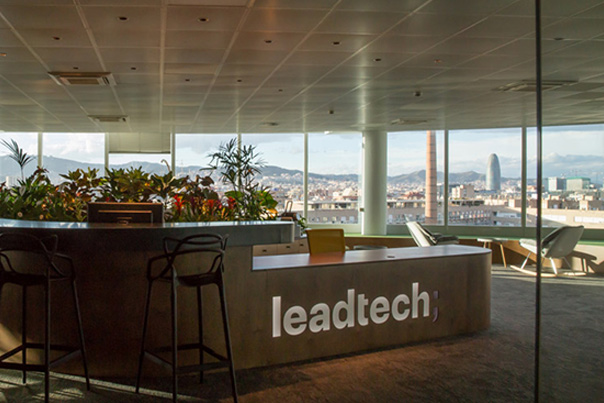 With creativity, diversity and fast-evolving development at our very core, Leadtech takes online project management to the next level!
"We are all now connected by the Internet, like neurons in a giant brain.
- Stephen Hawking
Constantly expanding our horizons and going above and beyond contemporary standards, here at Leadtech we aim to use the opportunities the great World Wide Web has given us and continue connecting, communicating and building the best experience possible for our users.
what we do
We analyze, we socialize, we write, we code, we design, we calculate, we decide, we collaborate, we generate, we engage, we program, we create… The real question is what don't we do?!
who are we?
Fun-loving, hard-working, creative and driven individuals that make one awesome team!
It's not that easy to define a whole enterprise in just a few words but here's a little insight:
We are artists, writers, IT geeks, developers, analysts, number crunchers, GOT fanatics, polyglots, movers and shakers, decision makers… maybe we're getting carried away but you get the point.
True diversity at its finest!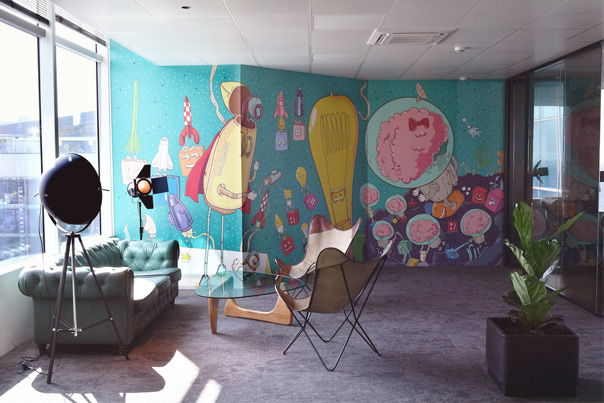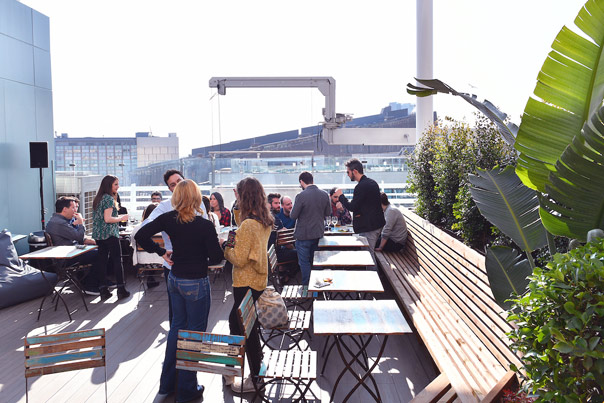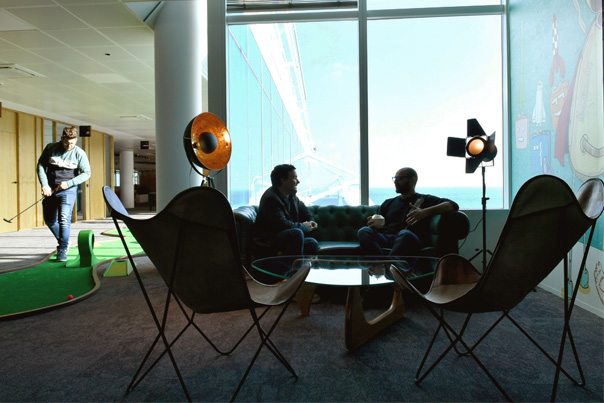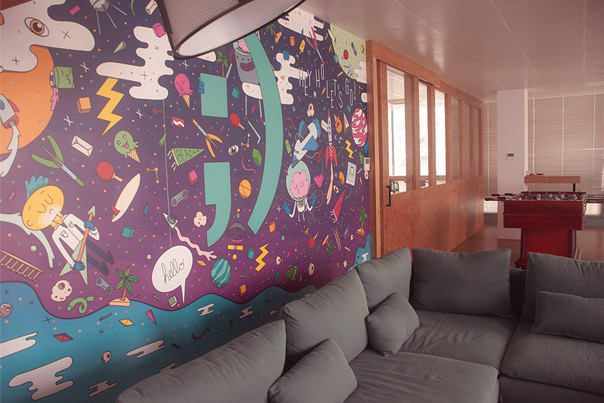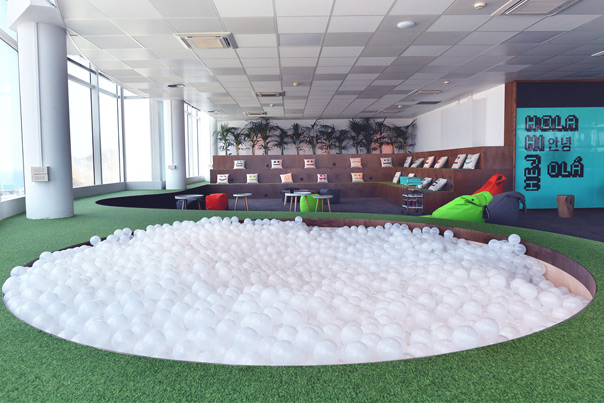 down to business
Leadtech provides optimized solutions and services for all kinds of online projects.
for Investors
Leadtech is taking investors into the future with daily successes, rapid growth and consistently fruitful developments.
for Entrepreneurs
Feeling innovative? Leadtech, with its pioneering and progressive mindset, is just the place for fresh and forward-thinking proposals.