Bringing talented people together makes powerful things happen.
The key to success is staying focused. Entrepreneurship is about betting on yourself and adapting, as technology and industries evolve.
Entrepreneurs are crafty. Fearless. Malleable. Motivated. Restless. Disciplined.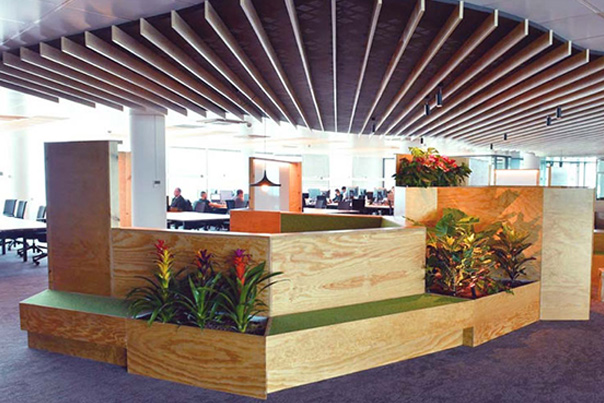 Barcelona: a vibrant hub of opportunities
Boosting entrepreneurial spirits
Home to creative types and tech savvy individuals, Barcelona has the potential to become a fundamental hub for entrepreneurs. Barcelona fosters creativity and an innovative ecosystem that allows entrepreneurship to grow. The goal is to join forces and turn Barcelona into the world's leading entrepreneurial city.
1. International Talent

2. Boost High Impact Projects

3. Promote a Collaborative Culture
unique infrastructure to develop projects
Leadtech has a clear focus, we are confident and optimistic. We have the necessary tools and technology to keep evolving.
An essential aspect of our business is our hunger for original projects that have an impact.
Creativity is a crucial part of our company and we make connections in areas where others might not. We learn from our failures and use them to our advantage. Our people have a strong skill set that allow us to move forward.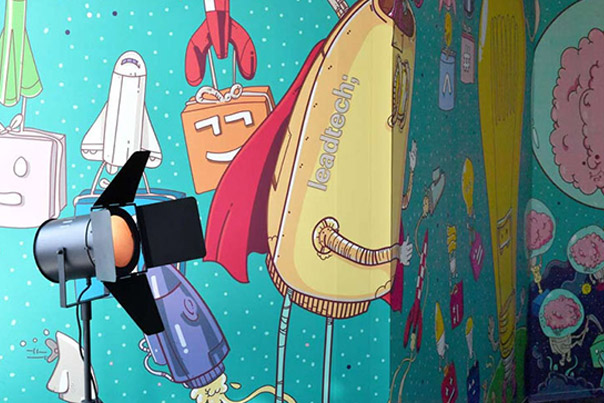 what we do
We make things happen. Leadtech sets parameters and ensures that projects follow the designed path. We're open minded and generate ideas and methodologies to improve workflows, efficiency and potential new businesses.