Have you ever seen an advert online that really caught your eye? Or read an article or blog post that spoke directly to you? Or even seen a website that just made sense? Well, that's what it's all about for us content writers.
Marketing professionals with a passion for language and a deep understanding of the importance of words and context with a common goal to convert our readers into enthusiastic clients!
Of course not! Working closely with all project teams, UX, SEM, design, front and backend and especially our very talented SEO and social media colleagues, we conquer the web by creating original copywriting and contributing to projects as they develop and grow by:
Using keywords and SEO tools to create winning texts for new webpages;
Maintaining up-to-date blogs on a variety of topics in line with Leadtech's myriad of projects;
Rapidly adapting texts and websites to fit the most recent developments in the field of each product or service;
Help project teams develop each stage of a new website, from start to finish and beyond!
Create awesome ads to spread the word in Google, Bing, Baidu etc.
Constantly learning about new tools, improvements, updates and different products and services in various sectors - the wonders of online business!
how we do it all
As creative as we may be, sometimes you need a little help to get the message out there! So, along with our trusty Google Drive and keyboard, we're well equipped with a multitude of tools to assist us in our quest for the best web content available in several languages!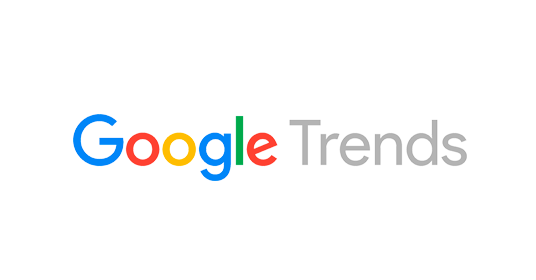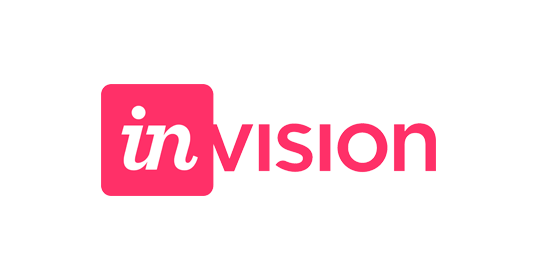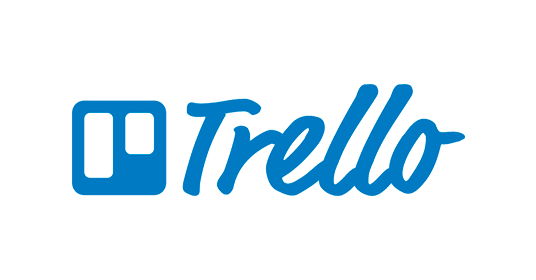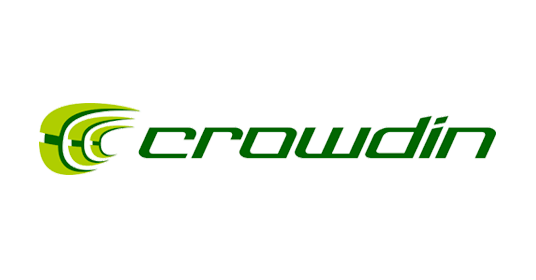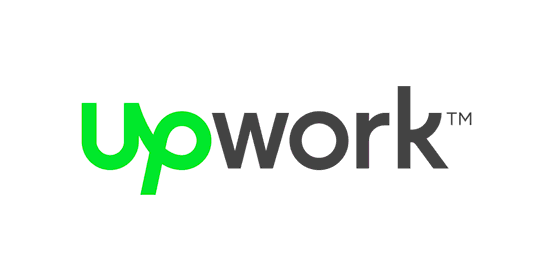 interested in joining us?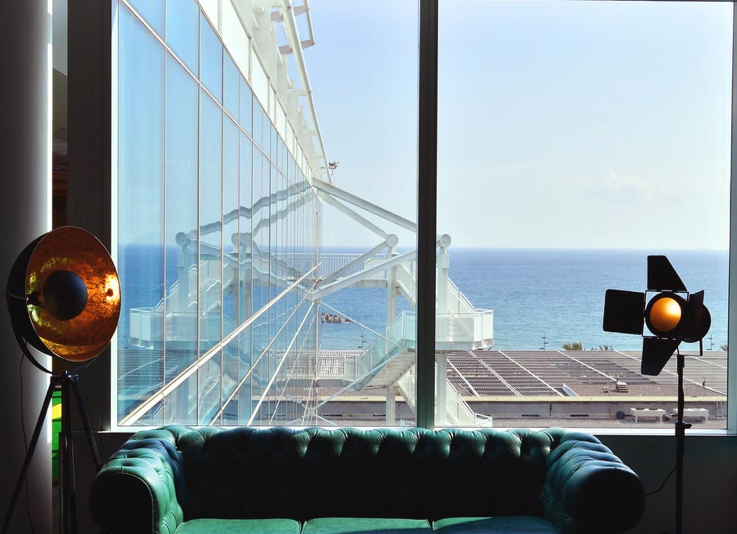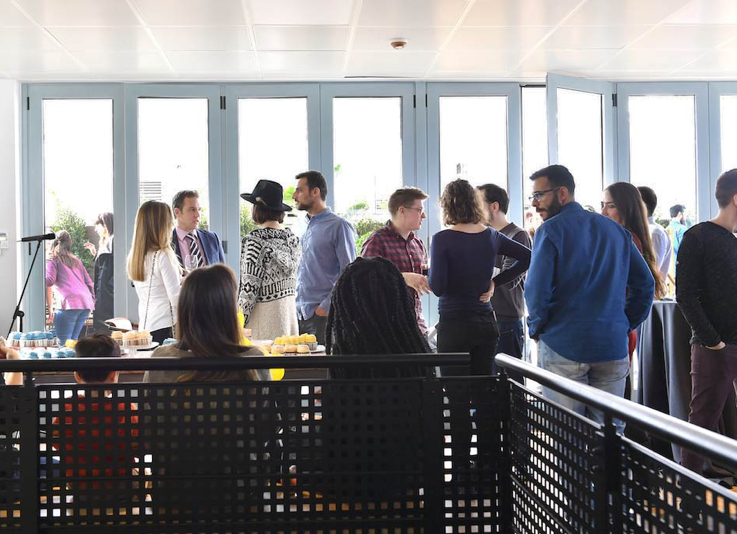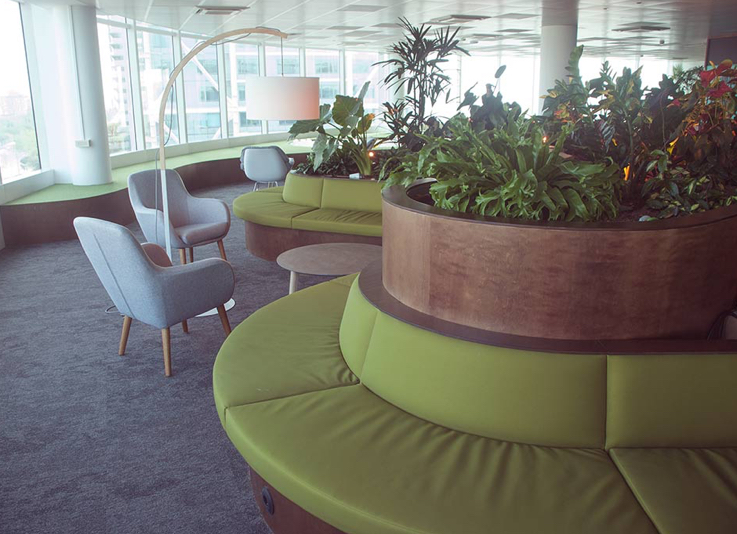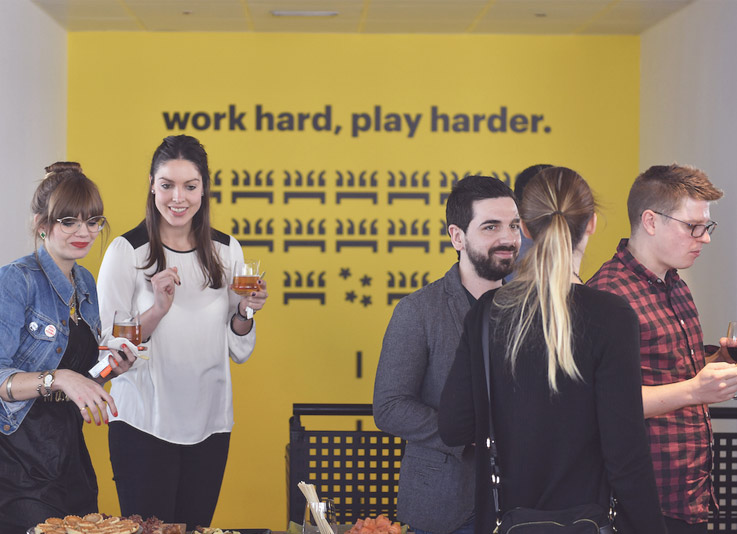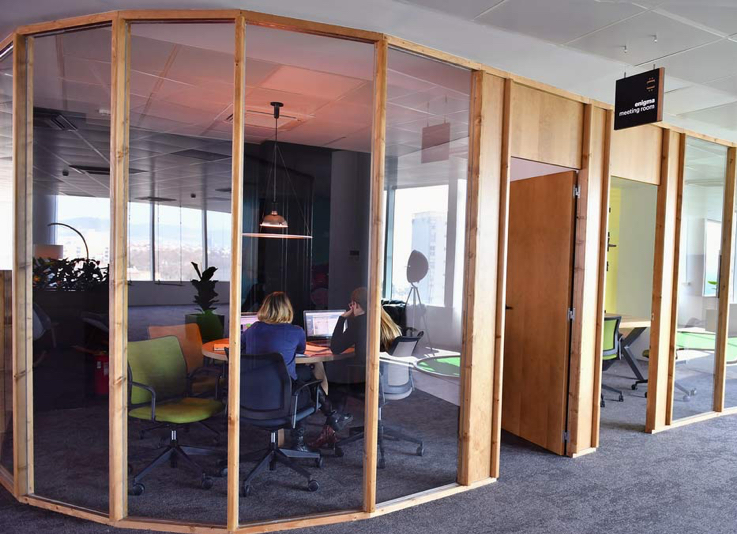 If you're looking for a position where you can let your creativity flow and get involved with a fast-growing, fun-loving, work hard - play-harder type of company, you've come to the right place.
Here are some of the amazing perks of working in the Leadtech Content Team:
what else do we do?
We analyze, we socialize, we write, we code, we design, we calculate, we decide, we collaborate, we generate, we engage, we program, we create… The real question is what don't we do?!