Leadtech Progression
Leadtech was created in 2007 and from the very beginning, it has conquered various business verticals. The company has developed several successful projects that are thriving to this day.
Leadtech is a business incubator that attracts hundreds of thousands of customers daily, allowing each project to grow and develop exponentially.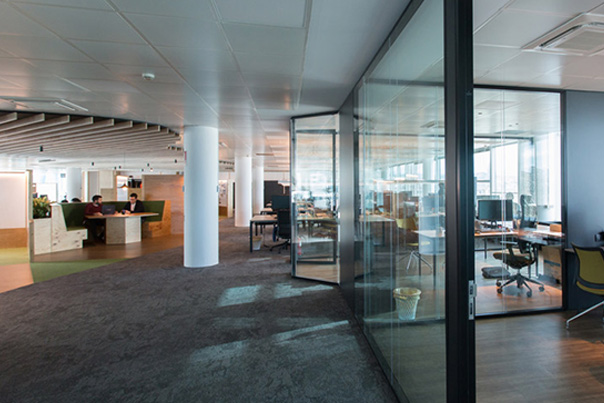 technology and
experience
We have made the most of our opportunities over the past decade and have been capable of transforming them into ever-evolving successes.
Using the most up-to-date technology and committed, skilled individuals, Leadtech transforms and advances as per the demands of online project management.
Playing diverse roles in our projects allows us to manage and maintain high quality products and services which is why Leadtech places all teams at the core of the business.
We know that our talented and dedicated people make our projects grow.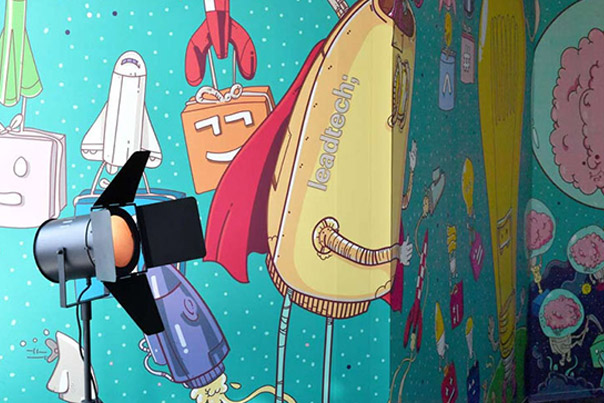 what we do
International online business grows at great speeds and projects are generated faster than ever.
If you're interested in contacting us to discuss any business ventures you're exploring, do not hesitate to
give us a call
or
send us an email
and we'll get back to you ASAP.